SmartSAT
Building a Smart Mobility Network for the San Antonio Transit to Improve Transit Service and Social Impact (SmartSAT)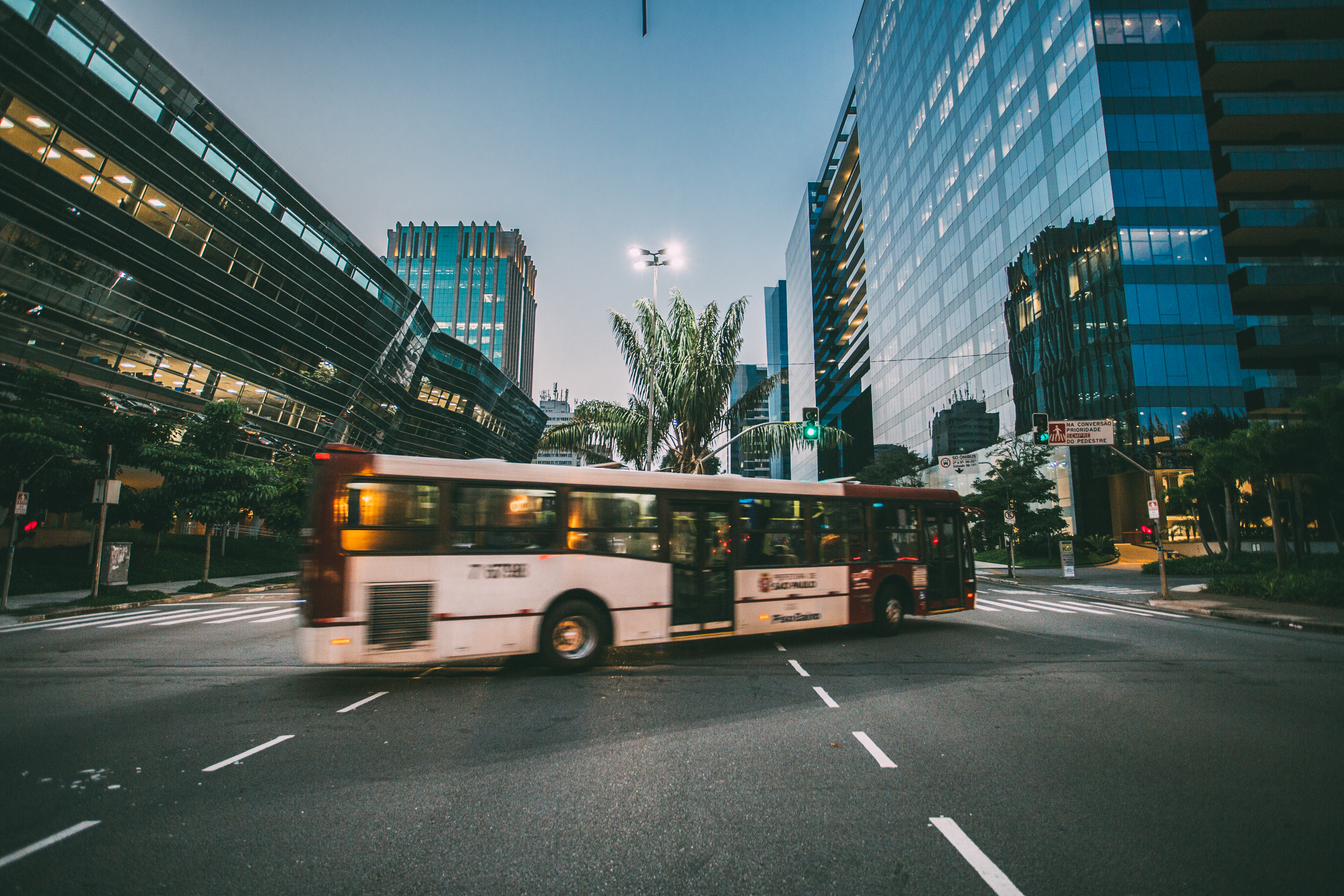 Project Overview SmartSAT utilizes a multipronged approach to conduct quantitative and qualitative research using secure intelligent technology, build intra- and inter-disciplinary research capacity at A&M-SA, build research partnerships between A&M-SA and SA VIA Metropolitan Transit (VIA Transit) to facilitate data driven transit planning decisions, and increase the competitiveness of A&M-SA faculty-student research for future CISE grants. The SmartSAT app will be customizable and will include real-time bus arrival information, notices when seating is limited, instant alert messages for schedule changes and other important information, and interactive features to directly collect data from riders about their commute experience. All services will be available in both English and Spanish. Researchers and students from diverse disciplines (sociology, computer science, cyber security, & information science) will work collaboratively to achieve project success.
The objectives of the SmartSAT are to:
improve the accuracy of bus arrival time reporting

provide up-to-date information about seating availability and important transit alerts

collect data that will be used to improve rider satisfaction and inclusivity of VIA transit
Privacy-Preserving AI in SmartSAT Bus route planning and real-time traffic-aware arrival time estimation are important services provided by the SmartSAT. But in virtually all cloud-based platforms, the client must reveal her location and destination to the cloud service provider in order to learn the fastest bus route and the estimated arrival time at her stop. In this work, we devise privacy-preserving machine learning algorithms to provide high accuracy inferences while protecting rider's information.
Acknowledgements
This research was supported in part by NSF under grant CNS-2131193.